Margot Robbie
Margot Robbie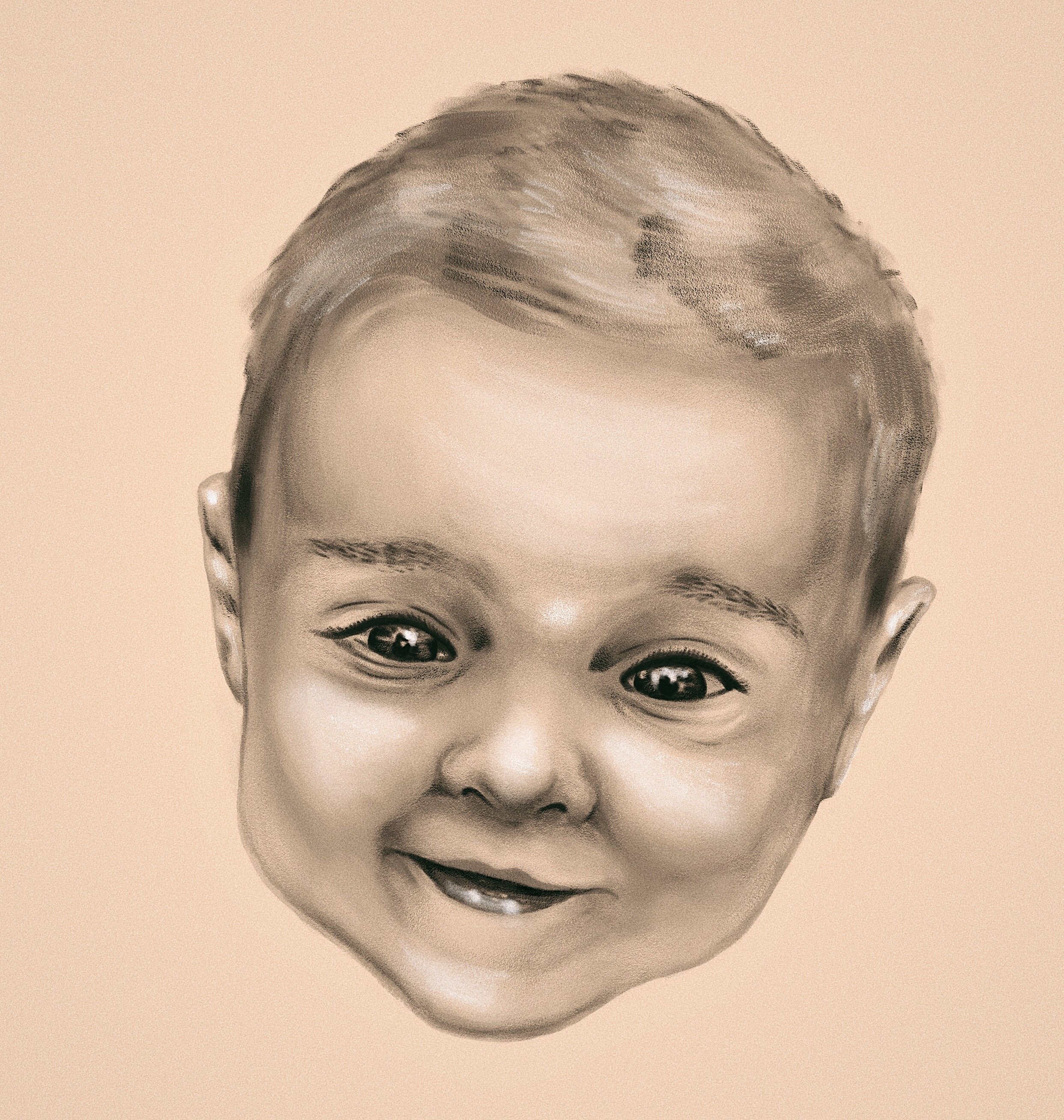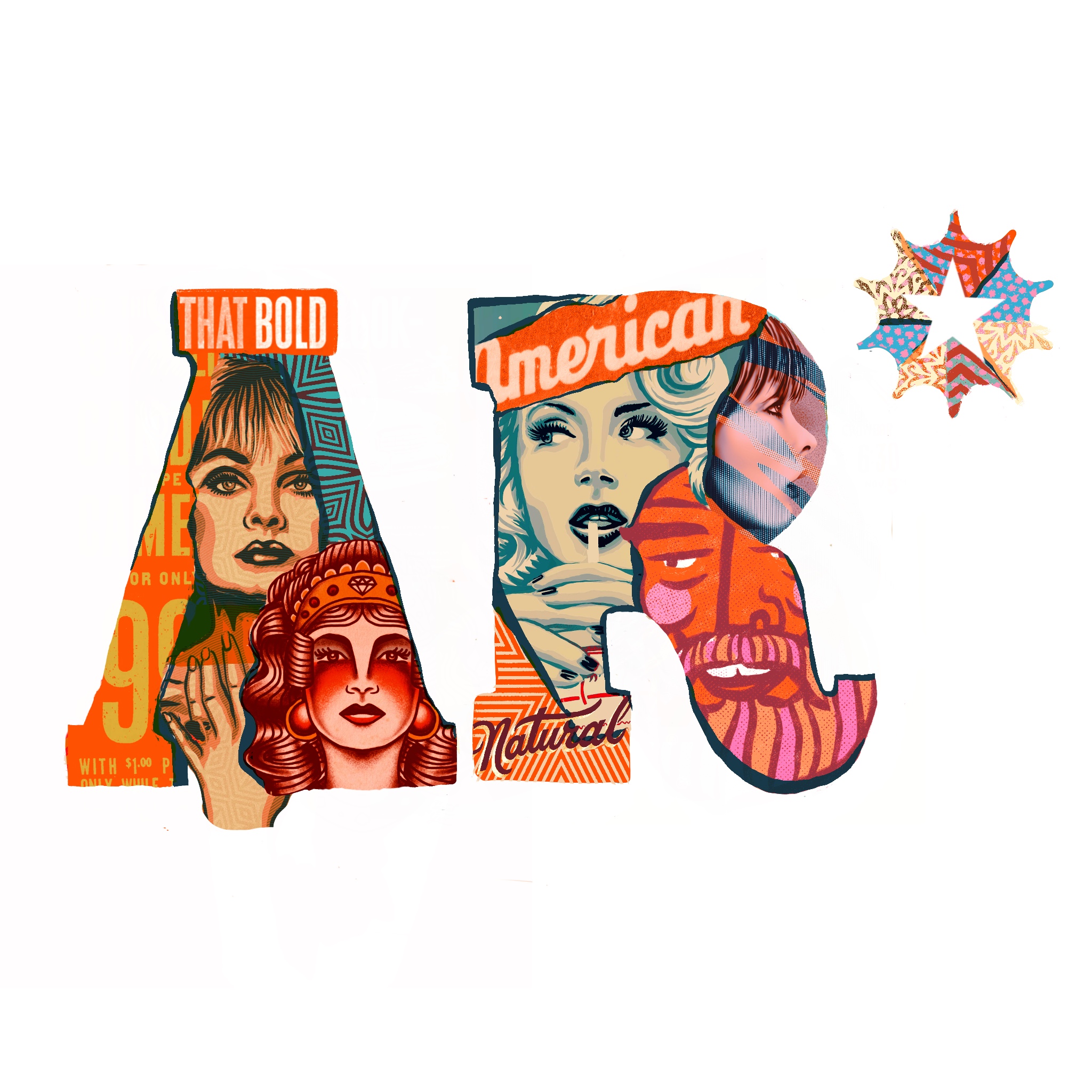 Le Car Bomb
A little illustration using some of my brushes for procreate on the iPad pro.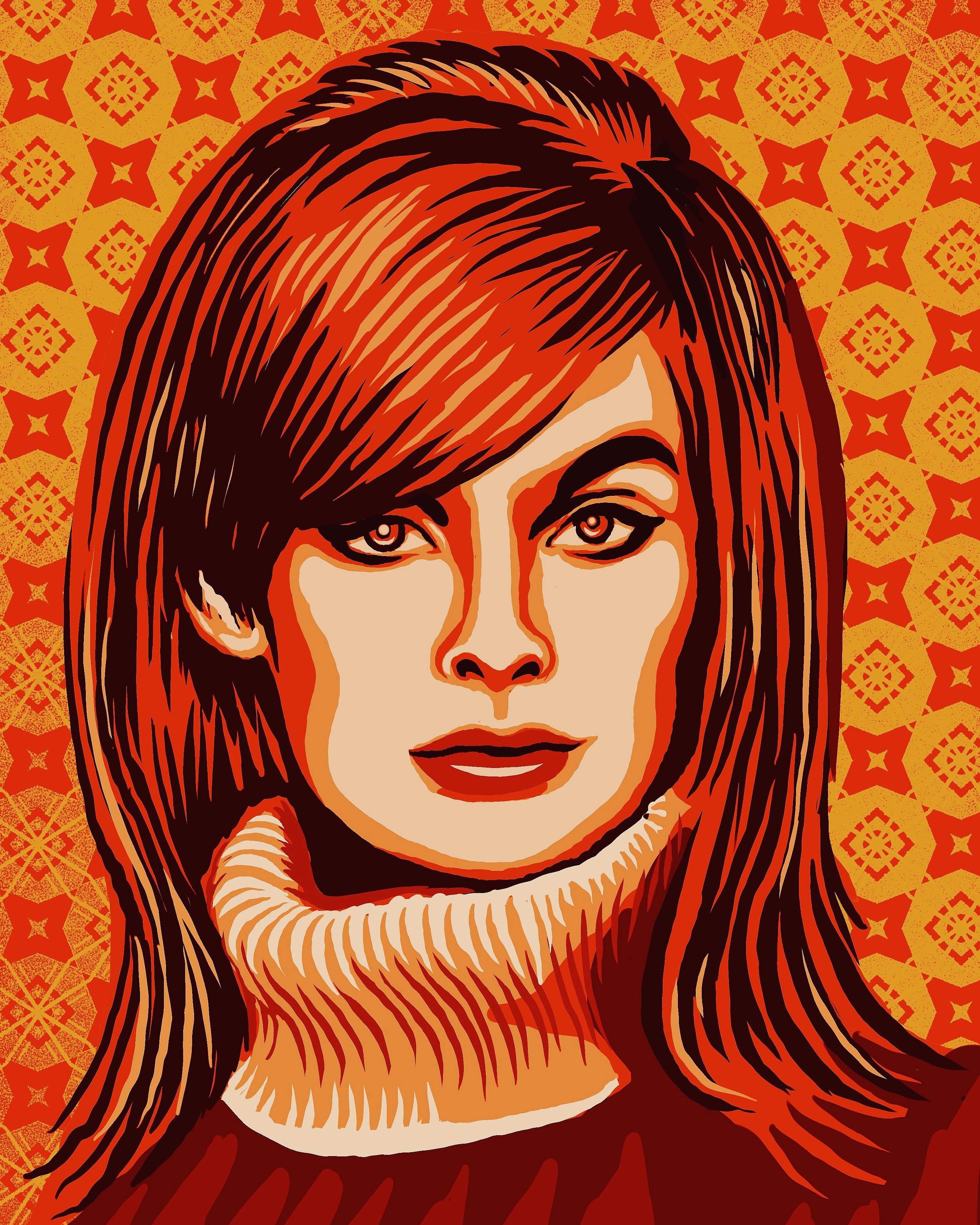 Daze Lady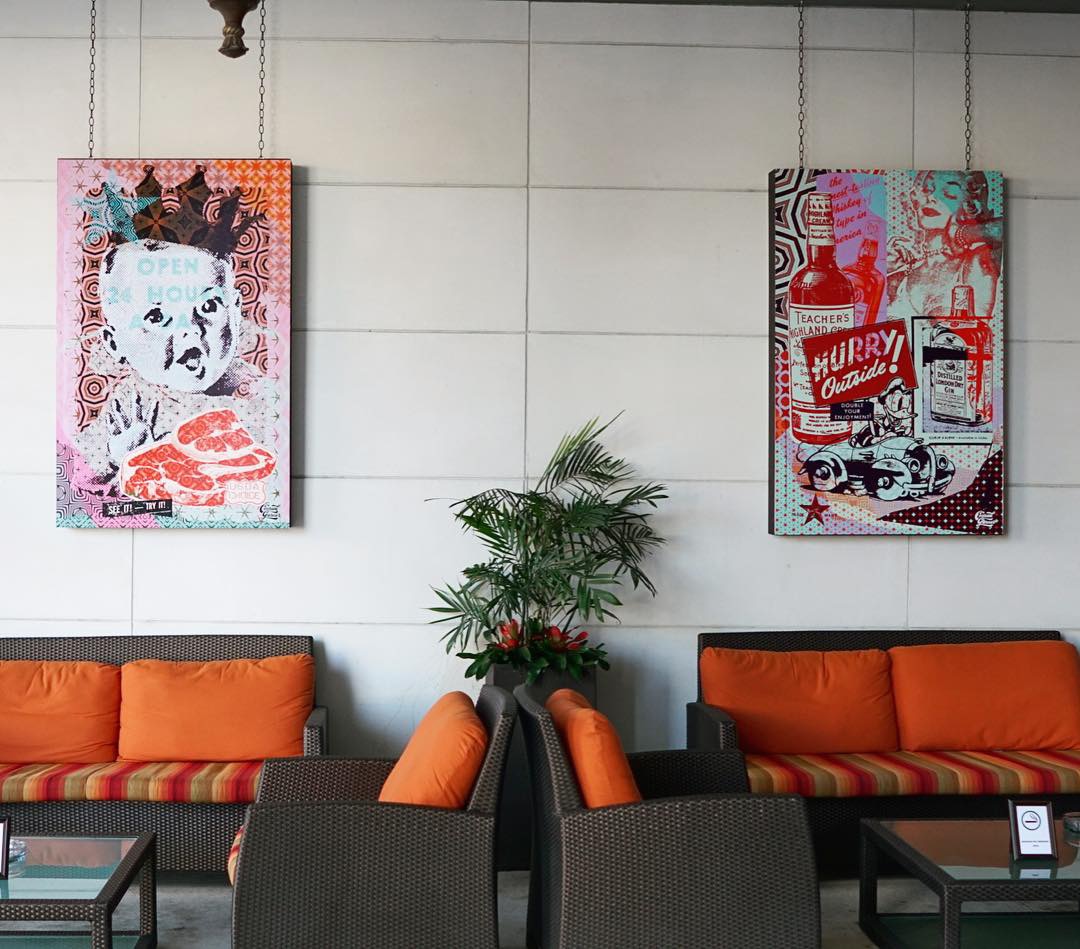 Kyle Kinane Poster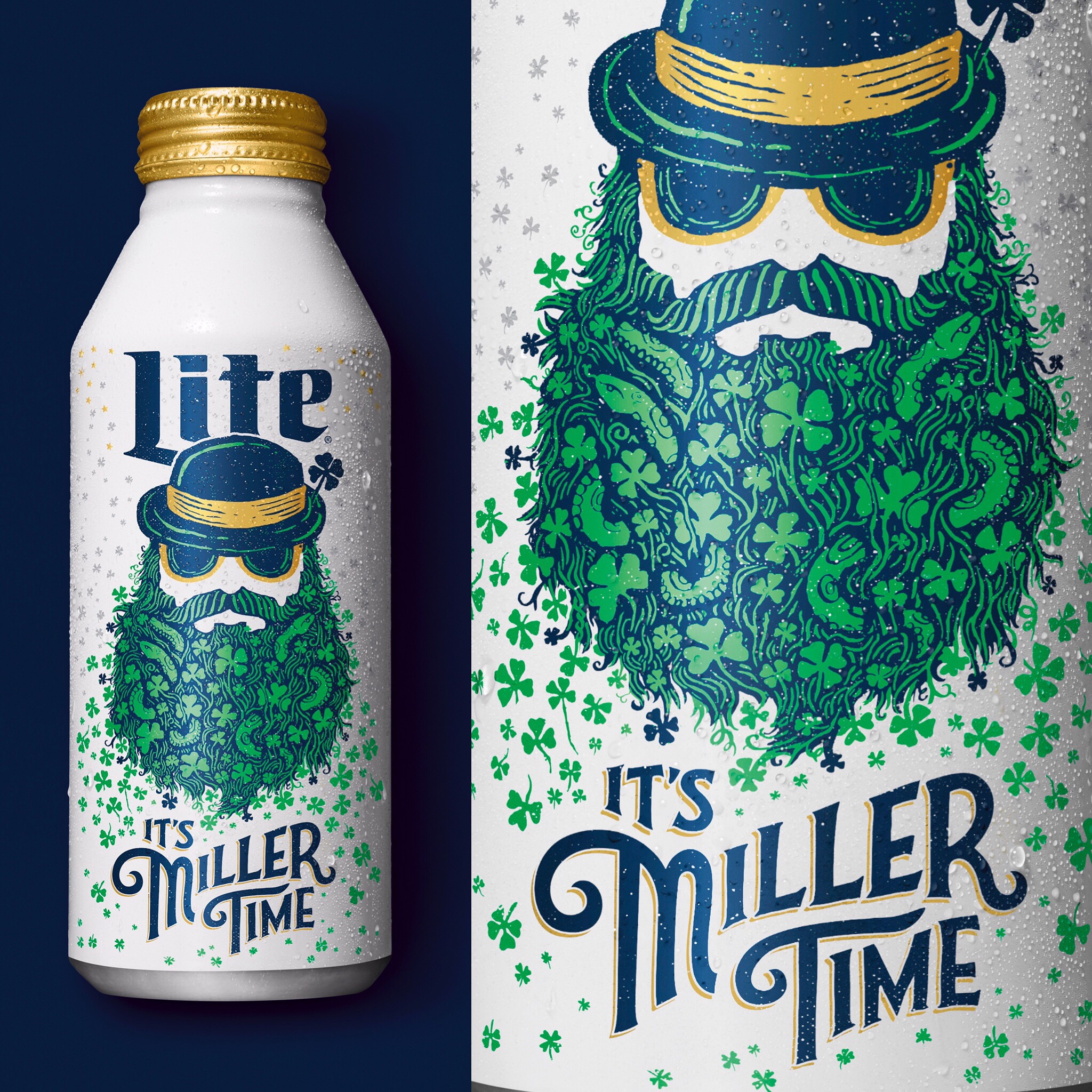 Miller Lite - St Patty's Day
A limited edition can illustration and artwork for Miller Lite St. Patty's Day.
Taylor Swift
Miller Lite St. Patty's Day
A limited edition can illustration and artwork for Miller Lite St. Patty's Day. This was also part of a larger campaign that was on coasters, a snapchat filter, and ads.
Vintage Landscape
QUEEN with ADAM LAMBERT
POSTER for PRUDENTIAL CENTER and QUEEN with Adam Lambert. July 26th. Newark New Jersey.
TEXTURED USING
STRFKR poster
Big Freedia Poster
Illustration and artwork for Big Freedia Poster
Whig Fest 2018 Poster Art
Illustration and design for Whig fest 2018 music, arts, and now beer festival. This year it's in Ybor City.
Conrad Garner Studios Beer Bottle Ship
Illustration concept of a beer bottle ship.
Sunglasses girl
Summer vibes with some fresh Sunny G's!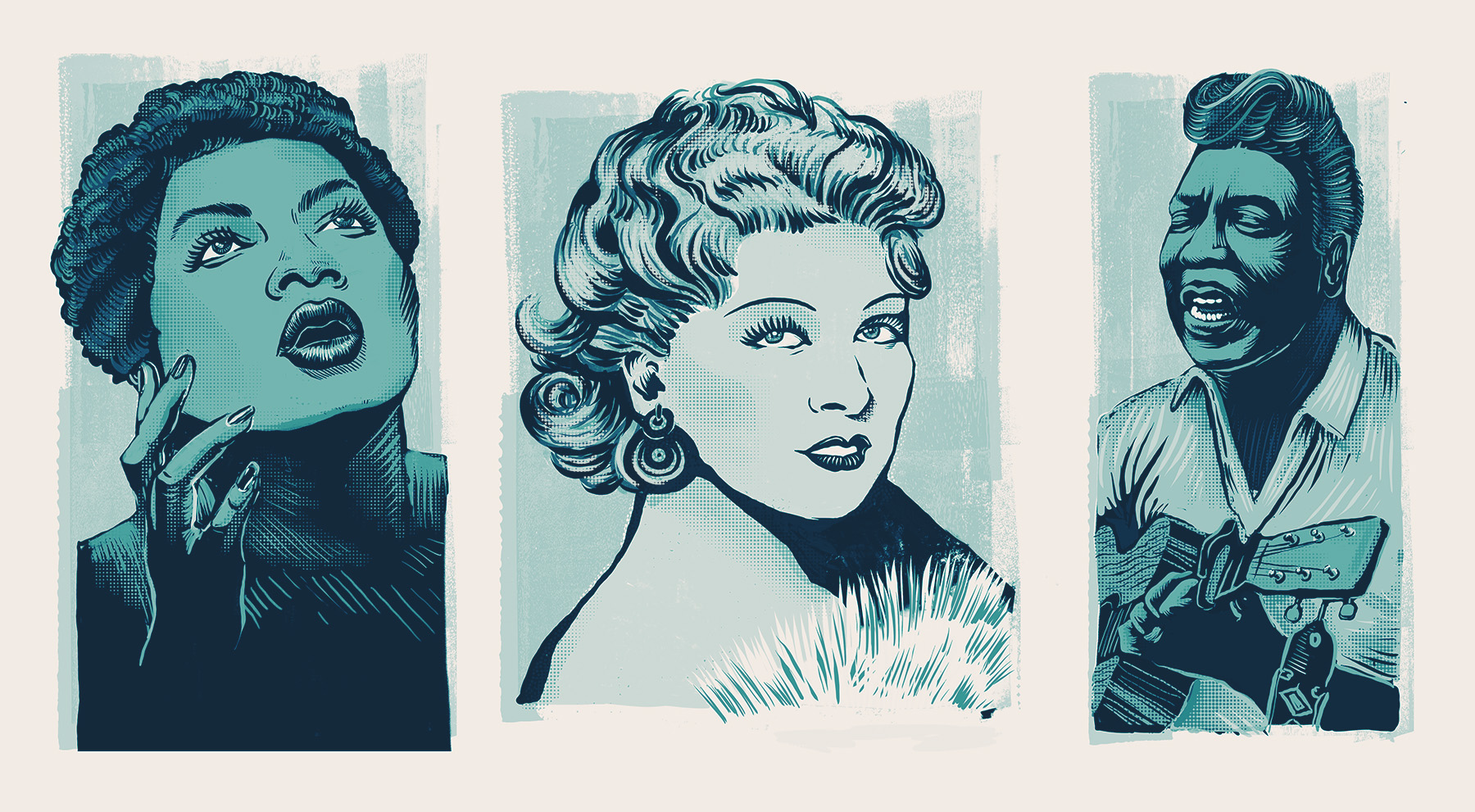 SEA BEEF
18x24
Wheat Paste, ink, and paint on stained wood panel.
***SOLD***
Born + Bread Bakehouse bag design
Working with the pre-existing logo, I created some artwork to go on the bread and pastry bags.
100 years of Hockey
Created a commemorative stamp to honor 100 years of Hockey.
nike vintage swoosh logo
Some process of my vector work done.
nike vintage swoosh logo
Script F process chart
Artwork created to show vector type creation in 3 phases.
FREE Style
Acrylic on wood. 18x24 for sale in my store.
Script k
Style
The Killers gig poster
Quality & Craft
The Killers - Gig poster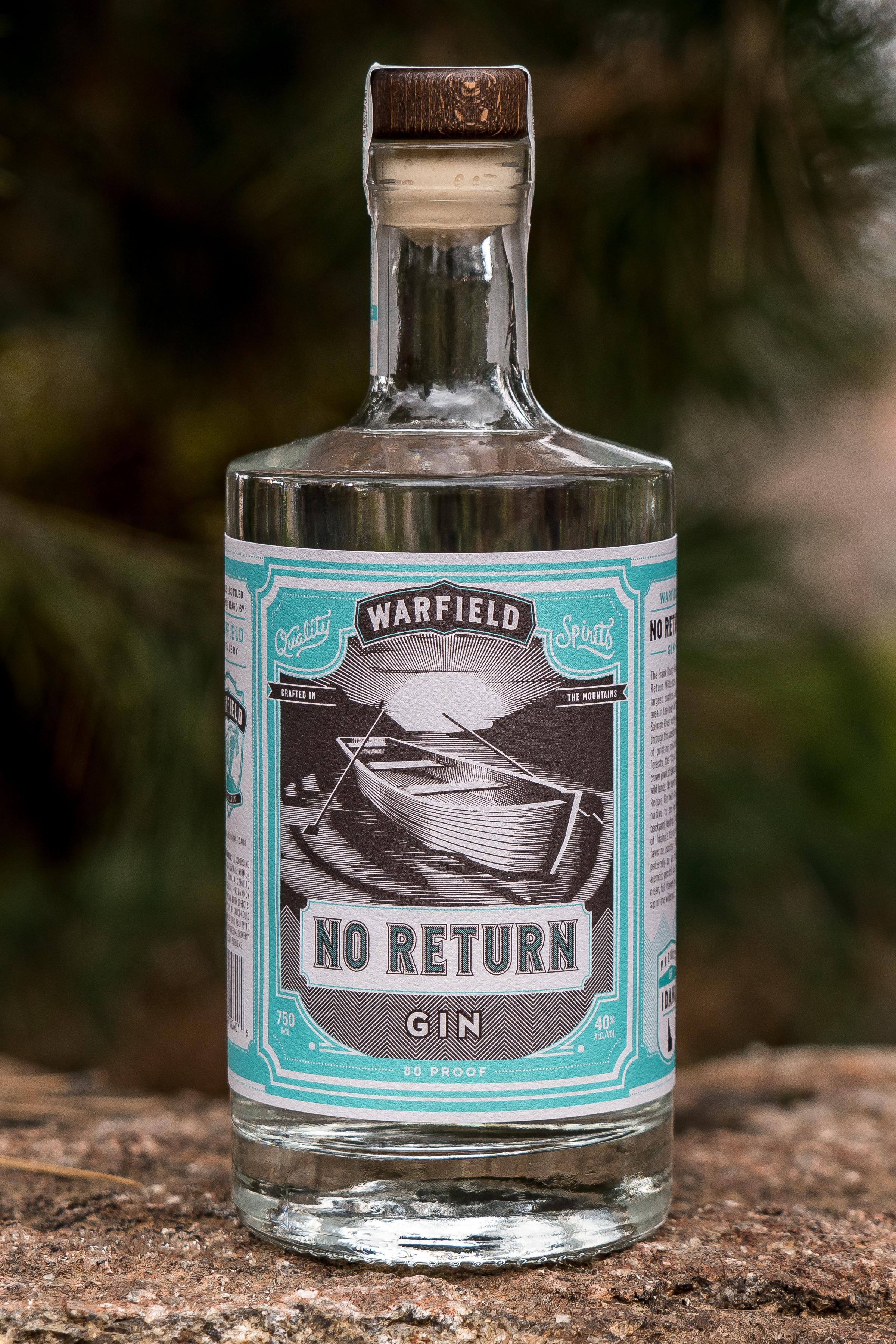 ONE OF THE WORST - MEDUSA
Illustration for ONE OF THE WORST (xOOTWx) Seedy medusa.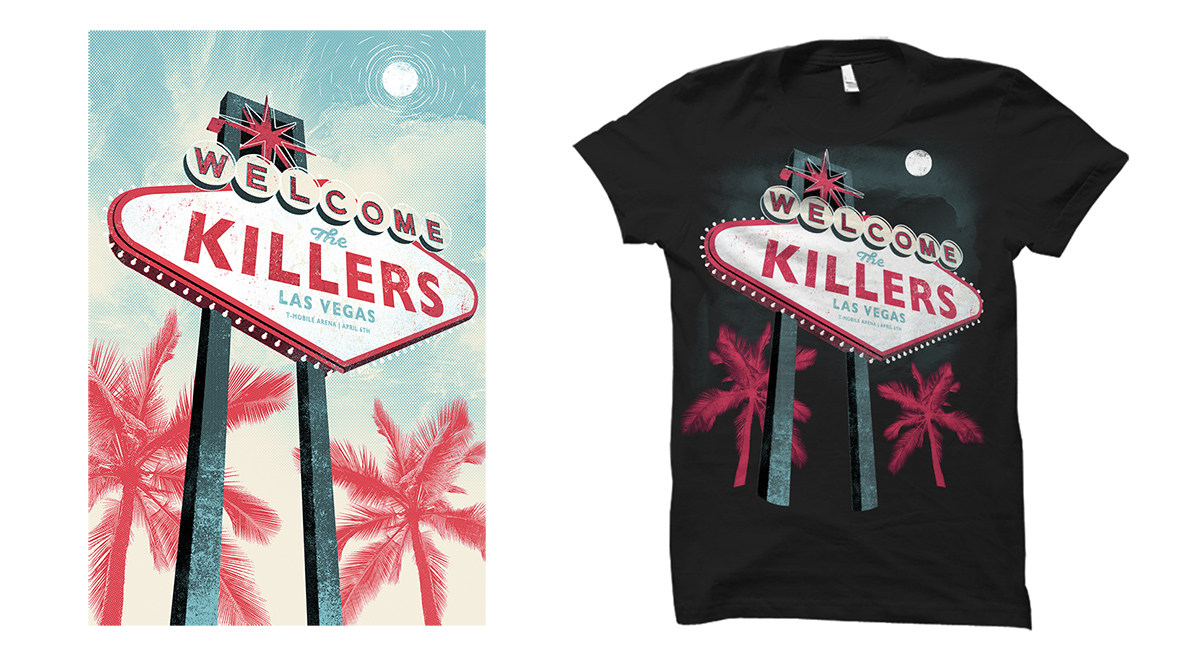 Gasparilla Music Festival Poster 2016
Traveling Cinema
Wordmark and hand letter design for Traveling Cinema
Take More Chances, Dance more Dances
Acrylic on canvas. Done for a benefit show.
Blue Moon Brewing Co. 20th Anniversary - Artist Series
Commisoned piece done for Blue Moon's 20th Anniversary. This was printed on Blue Moon bottles around the US summer of 2015.
Pabst Blue Ribbon - Banner
Commissioned illustration for Pabst Blue Ribbon. This is hanging in Crowbar in Tampa Florida. 20'x4'
Avacado Heart
Illustration done for the love of guacamole.
Meatbag Street Mural